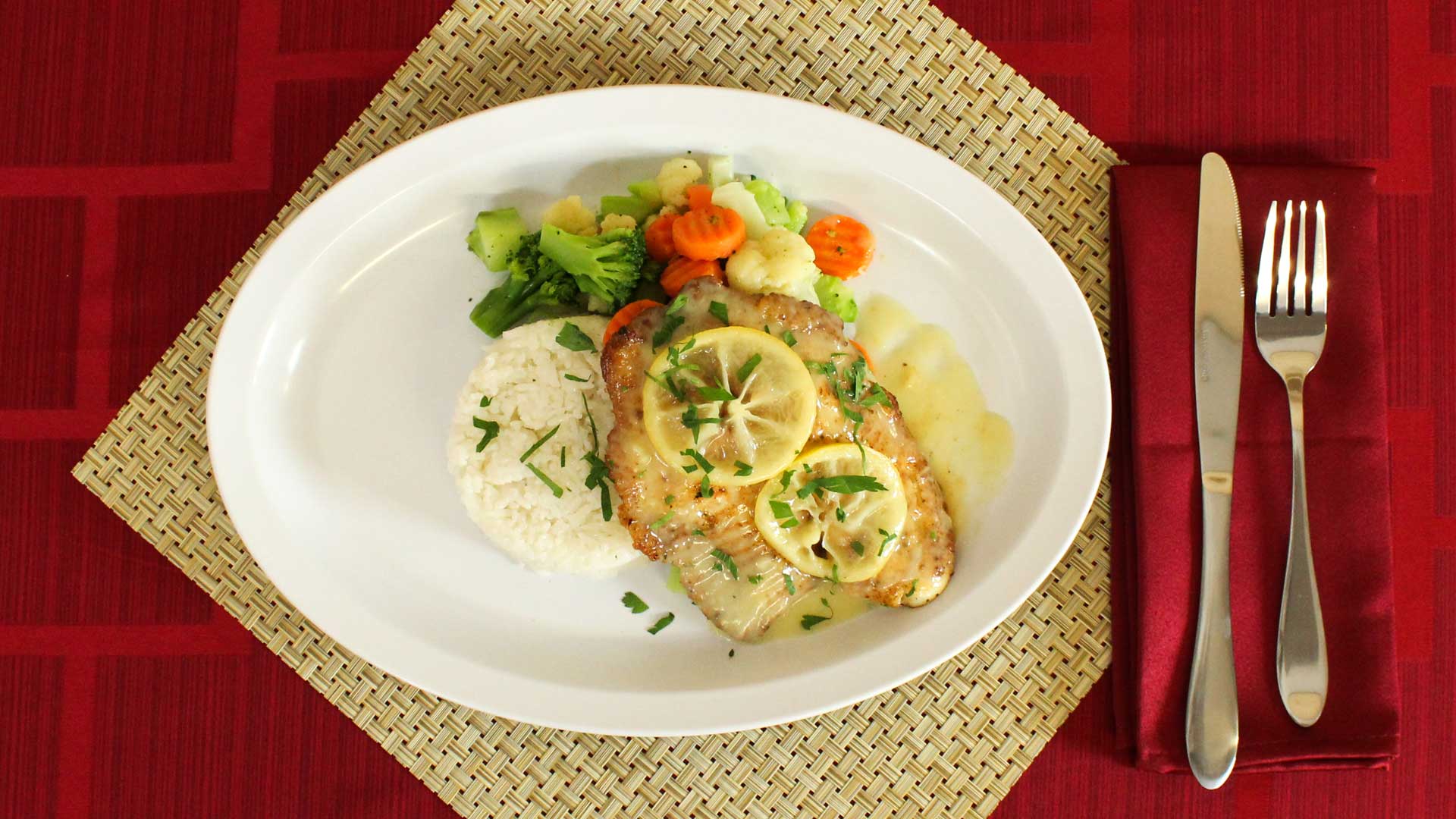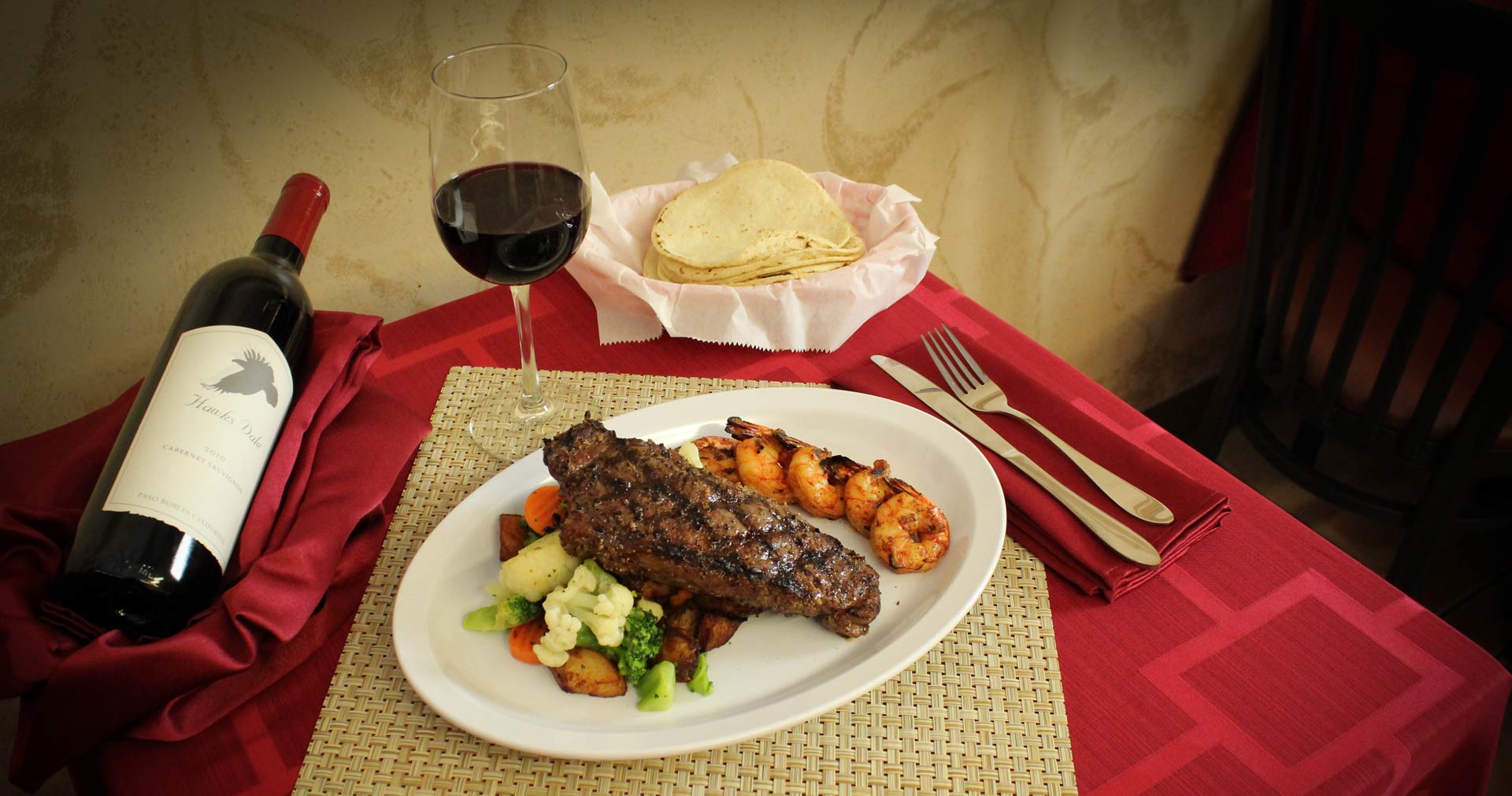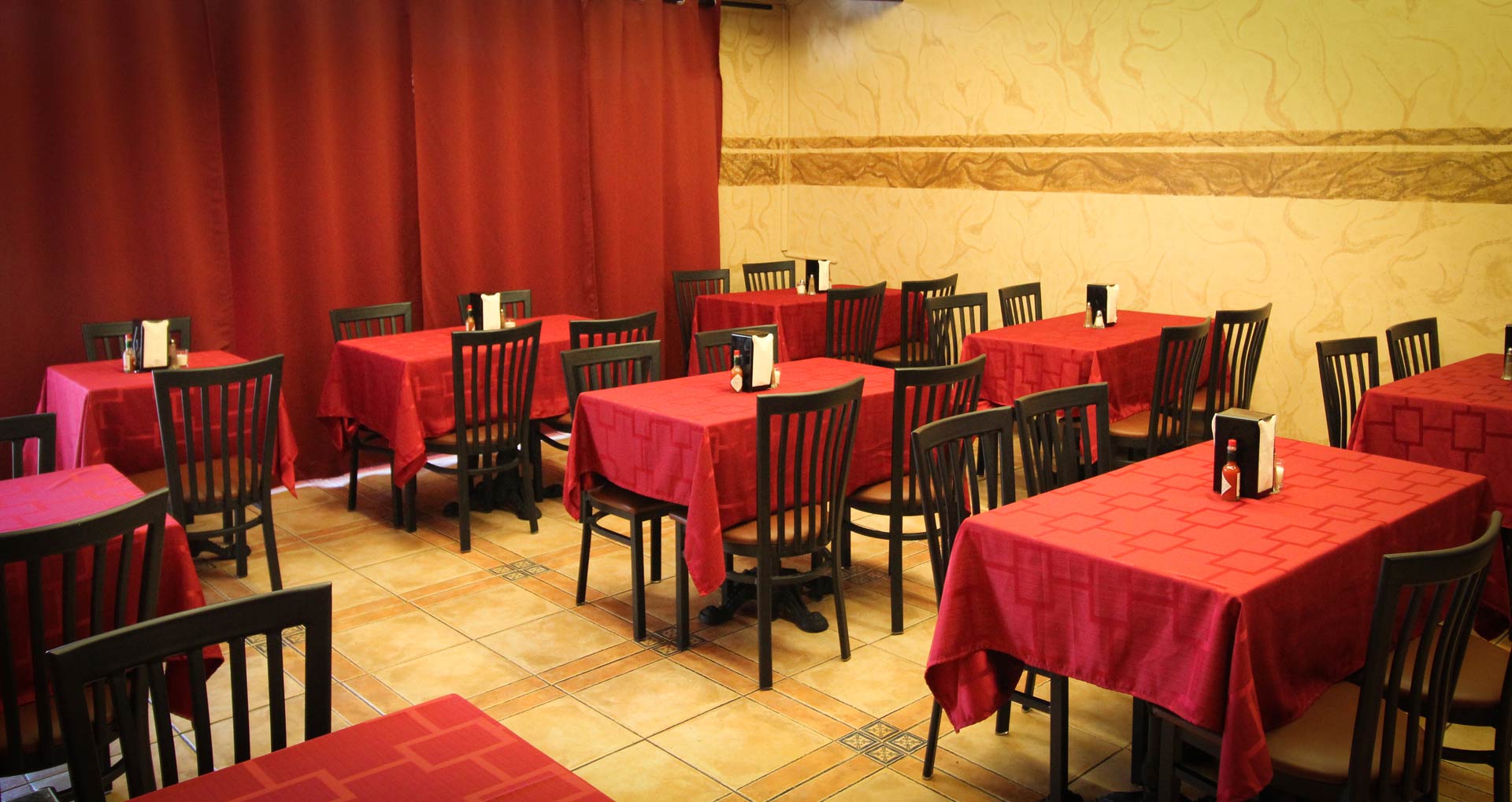 Churrasco Fusion
We're a family owned and operated company, which means our core values have been passed down from generation to generation. We're constantly focused on innovation, attention to detail and quality in everything we do.
Our delivery
We are open for lunch and dinner, seven days a week.
If you can't make it to us, we have a delivery menu.   Call us: +1 561.530.3125
Locally Sourced & Organic Food
We are constantly buying and helping local businesses and organic farmers, with locally sourced produce.