A Dedicated Family of Chefs

We've been creating delicious food for over 35 years
From Humble Beginings
Churrasco Fusion, is the restaurant of Perez Brothers opened their restaurant in West Palm Beach and set out to serve only the highest quality food, fulfill their Guest's every request and make sure everyone who walked in the door felt like family.  Churrasco Fusion, it's all about great food, impeccable service and the people who make it happen.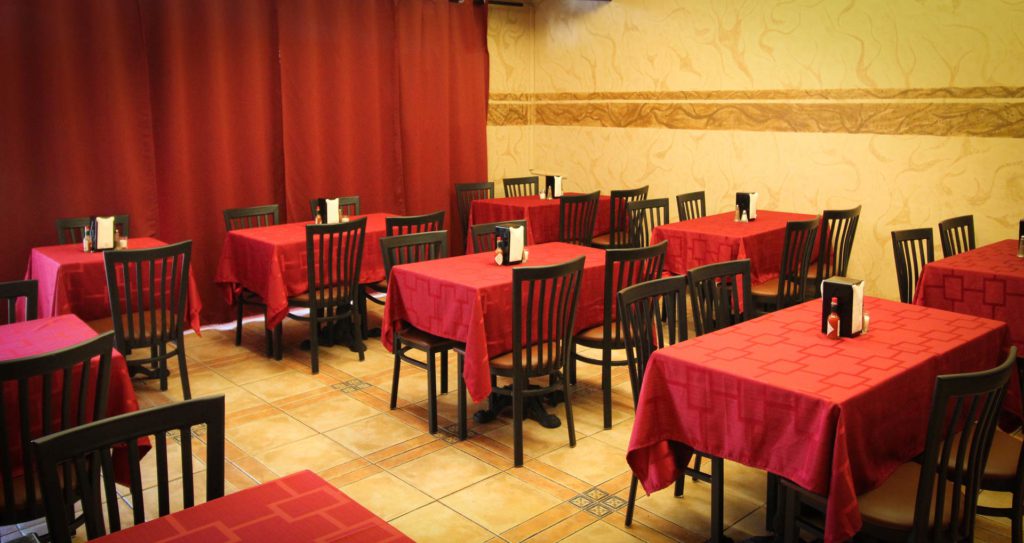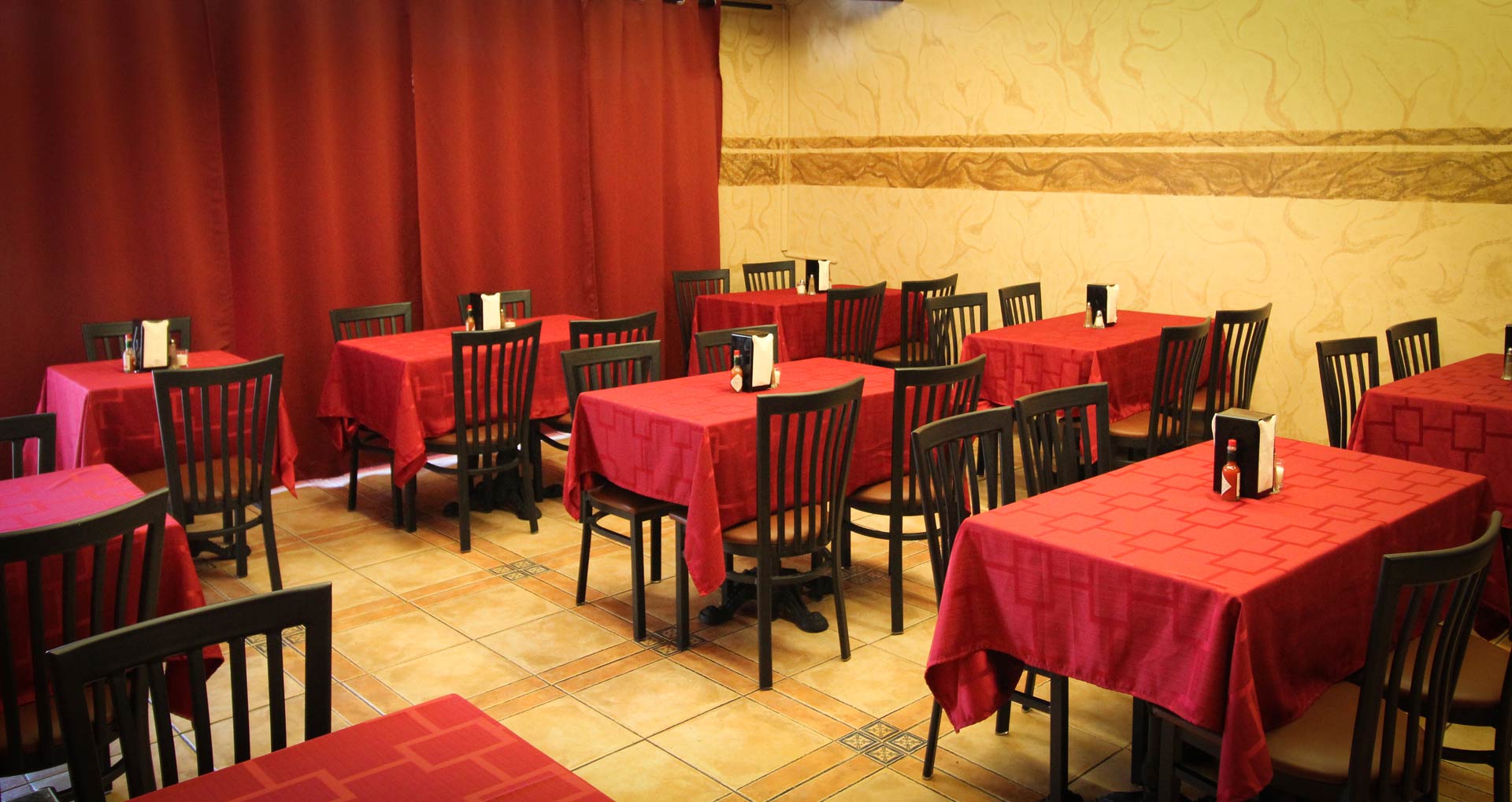 Locally Sourced & Organic Food
Our Love for Food
We're a family owned and operated company, which means our core values have been passed down from generation to generation. We're constantly focused on innovation, attention to detail and quality in everything we do.